Les Herbiers, by By Laurent Audouin, Yannick Fourié, Delphine Boudou, Audrey Caron and Lionel Hignard
Find out about the plants your favourite characters gathered on their adventures.
Little Red Riding Hood, Cinderella, Jack, Tom Thumb and Snow White each share their favourite ingredients to make beautiful plant collections for readers to add to and discover the secrets of plants. There are lots of suggestions for activities using plants, fruit and vegetables, including gardening, cookery and handicrafts. These herbaria are reading books too, with a complete fairy story included in every one.
Five titles available: Tom Thumb's plant collection: All the Secrets of the Forest, Snow White and the Seven Dwarfs' Mini Kitchen Garden, Jack's plant collection: the Complete Secrets of Magic Plants, Red Hiding Hood's plant collection, Including How to Use Nature's Tricks to Drive the Wolf Away, Cinderella's plant collection: Natural Beauty Secrets
68 pages, hardcover, 21 x 29 cm
Rights sold: Simplified Chinese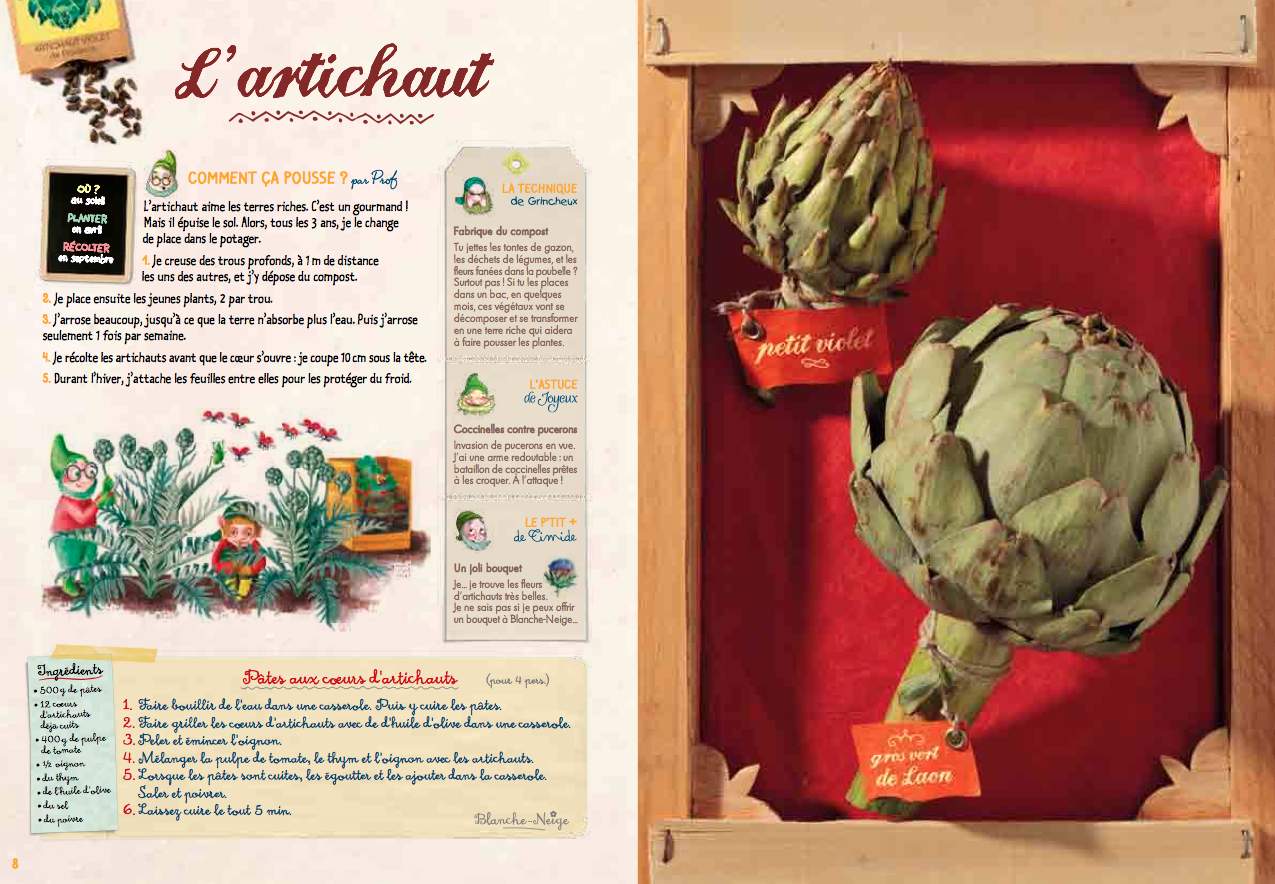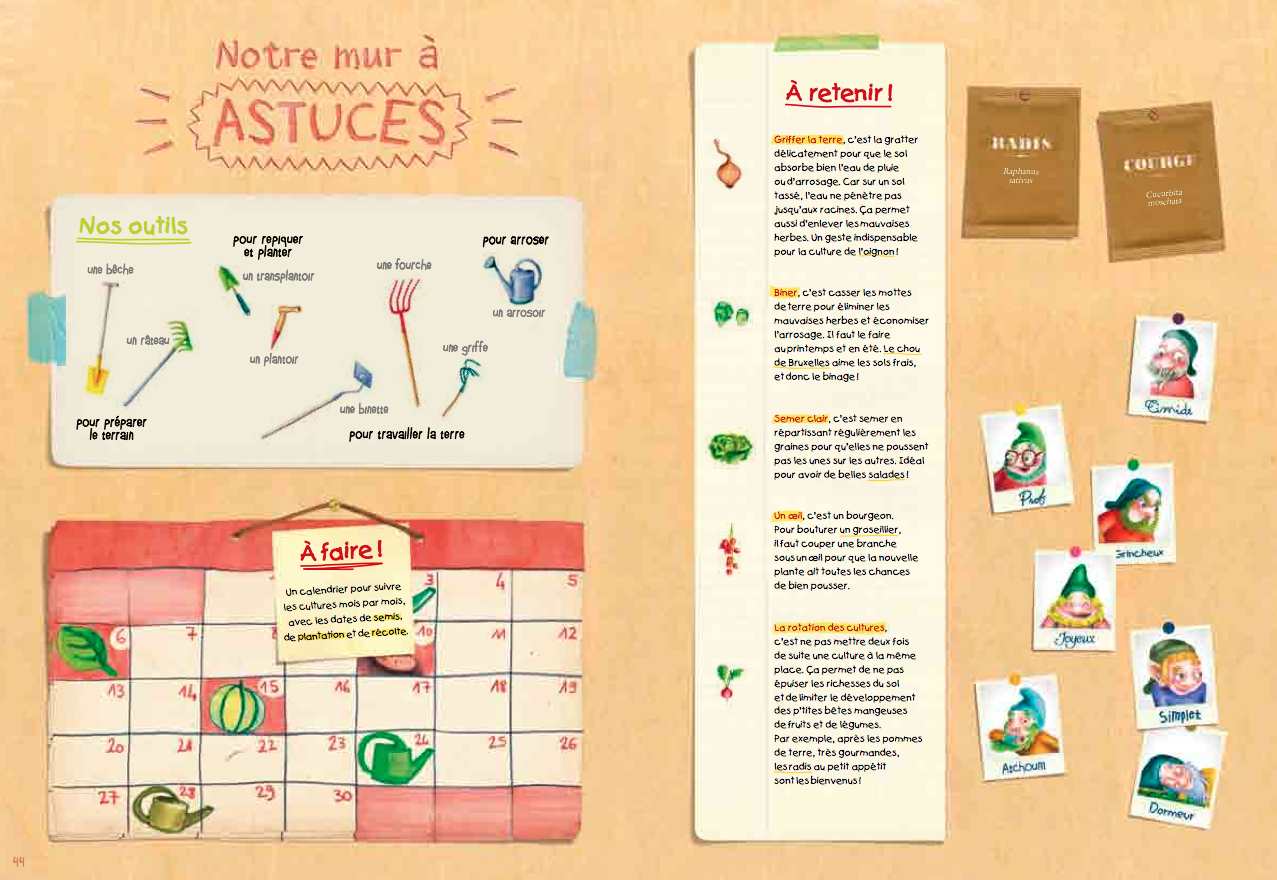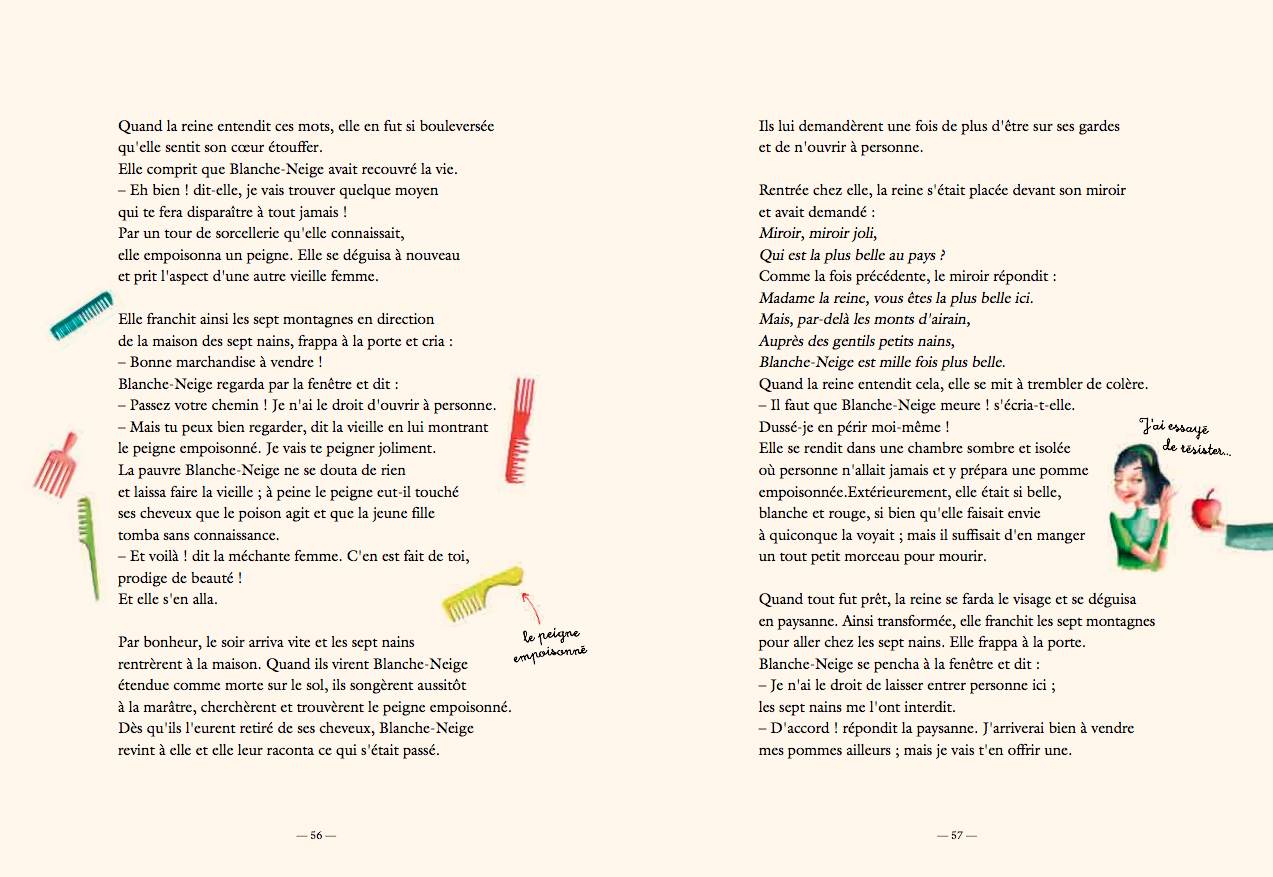 ADD BOOK TO MY SELECTION