Le grand imagier de Dodo Toucan, by Sara Théron
A large colourful book directly inspired by nature, to learn and understand the world around us. A fabulous journey through seasons and a dreamlike expedition to the discovery of fauna and flora.
Nature's Awakening, The Herbarium, A Night Under the Stars, Spirits of Nature, Indian Summer, Colours, Winter Morning, Come Together… Each spread is a large gouache painted picture, illustrated by Sara Théron, founder of french ceramic objects and stationery brand, "Dodo Toucan".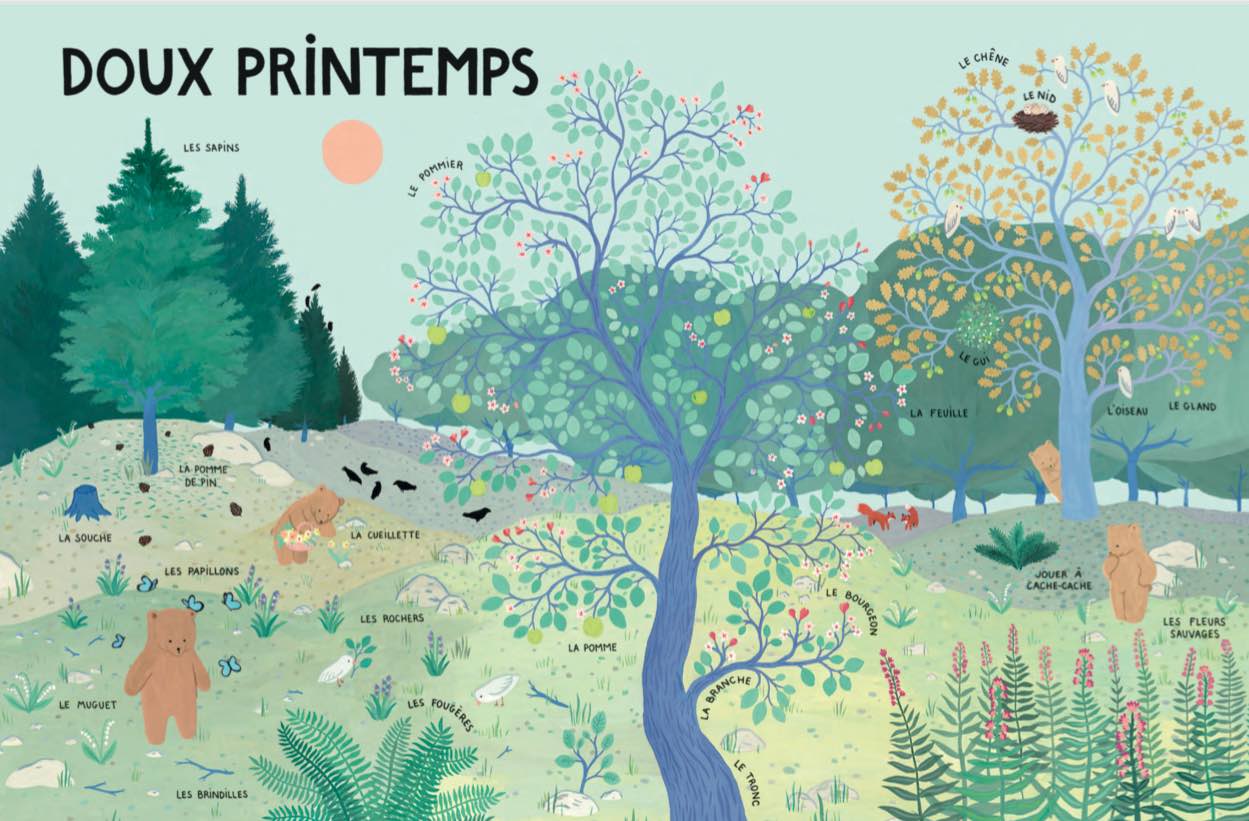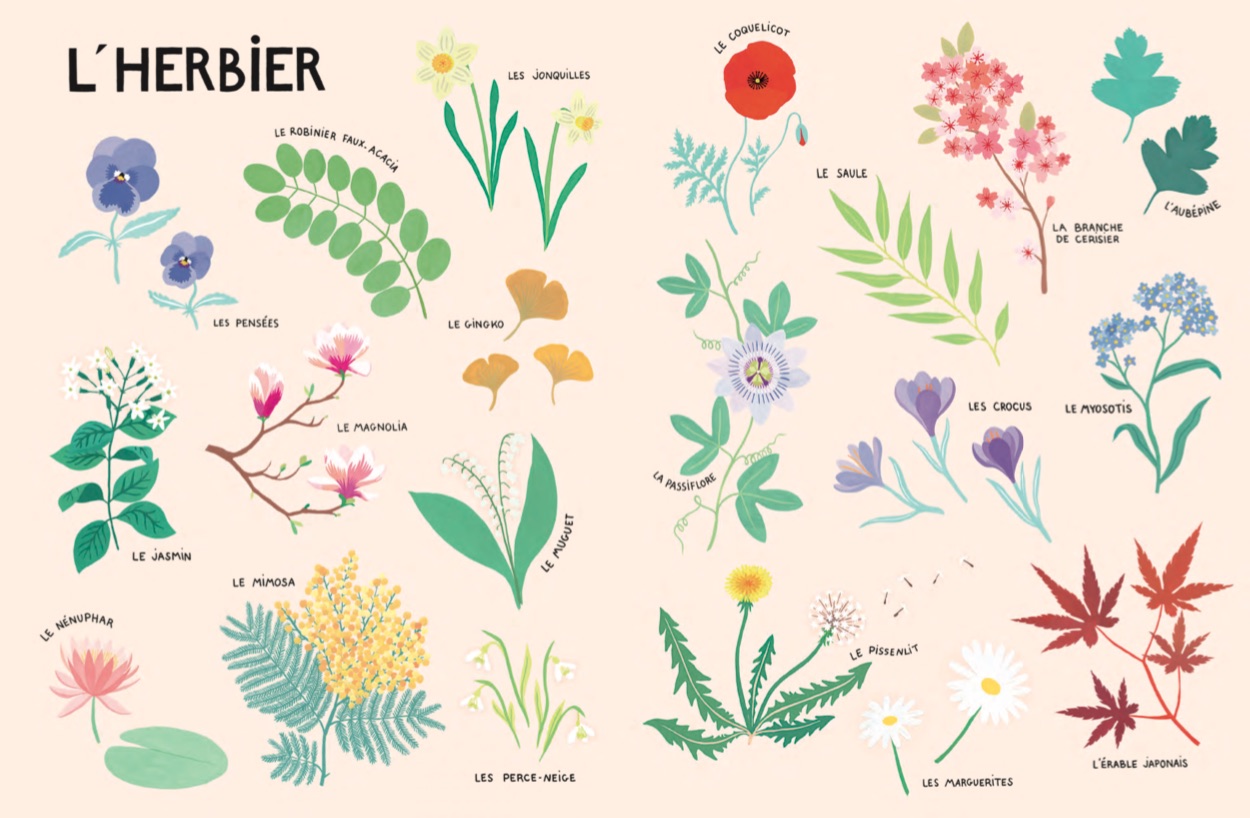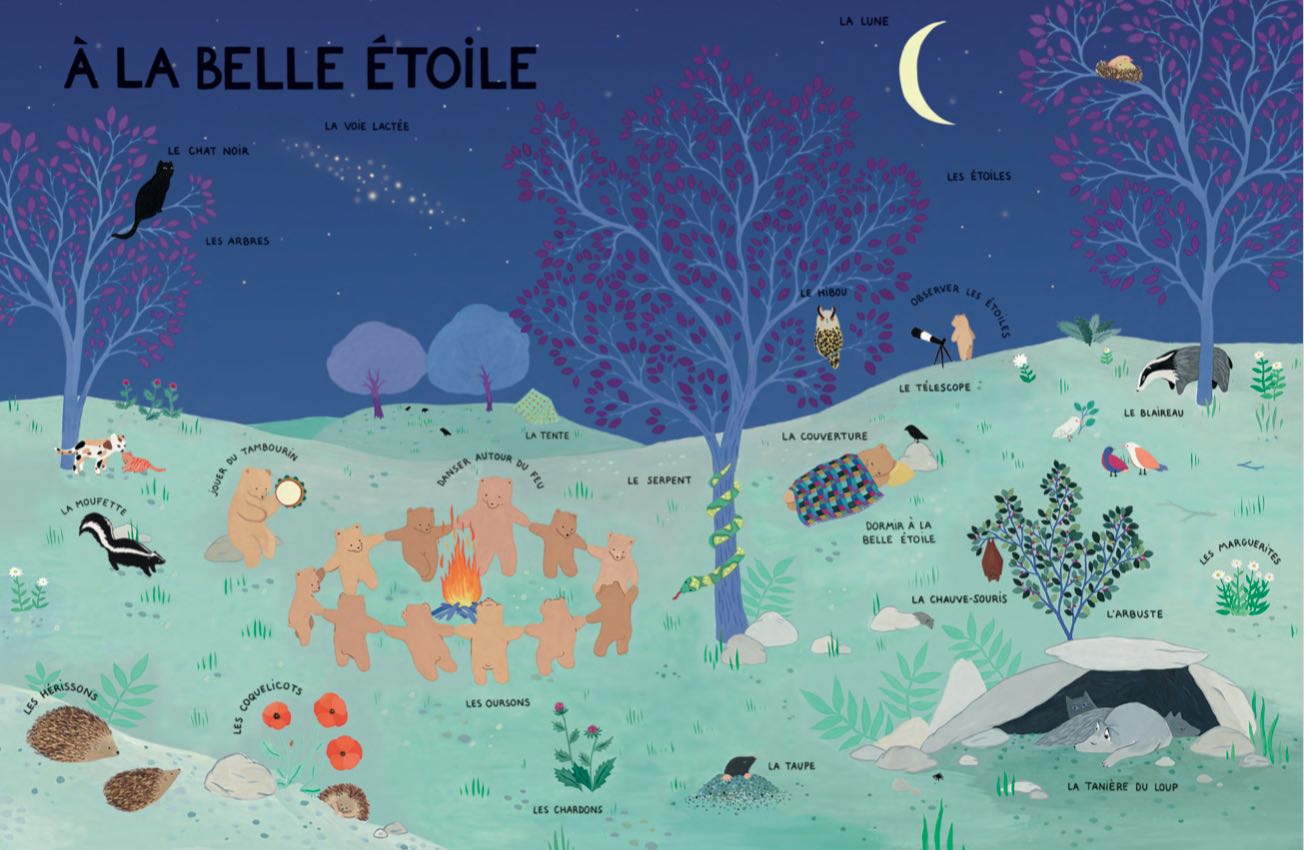 ADD BOOK TO MY SELECTION