Créa-Express, By Cécile Bonbon, Tipivoine, Christine Fages, Illustrated by Amélie Biggs
A series for active girls who want a quick result with DIY trendy objects!
Each box set contains instructions and materials that allow the creation a variety of models quickly and easily. Each title was developed by a creator and proposes different techniques and 7 models to be created with little material. Illustrated instructions guide through the different stages of the making.
Four titles available: Fashion Jewellery, Friendship Jewellery, Paper Decoration, Woven Wristbands
16 pages book and a drawer for material, in a cardboard folder closed with rubber band, 17.5 x 19 cm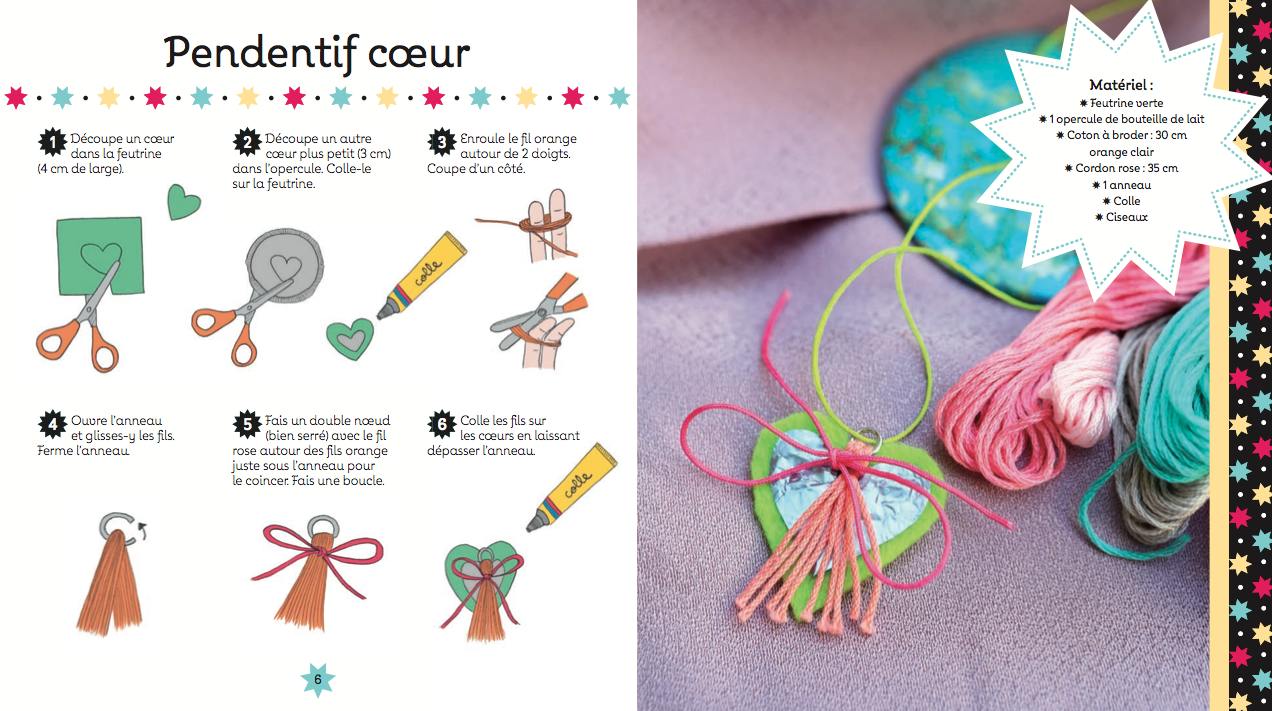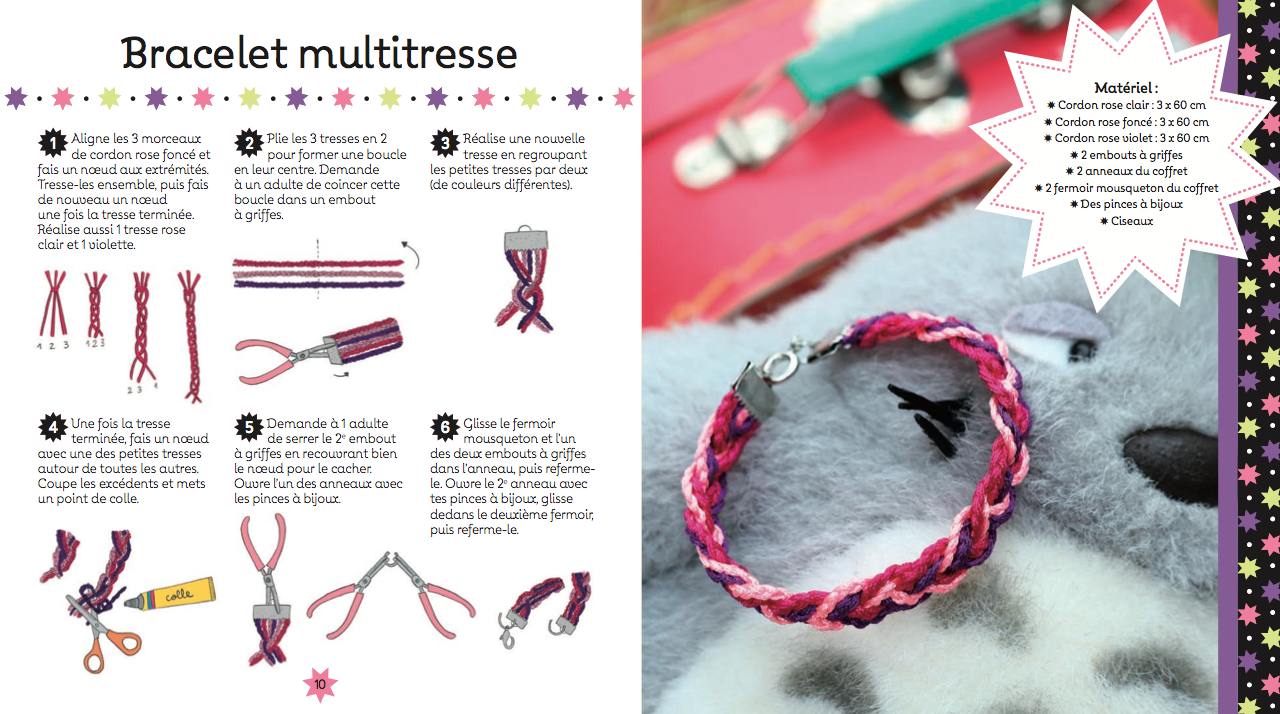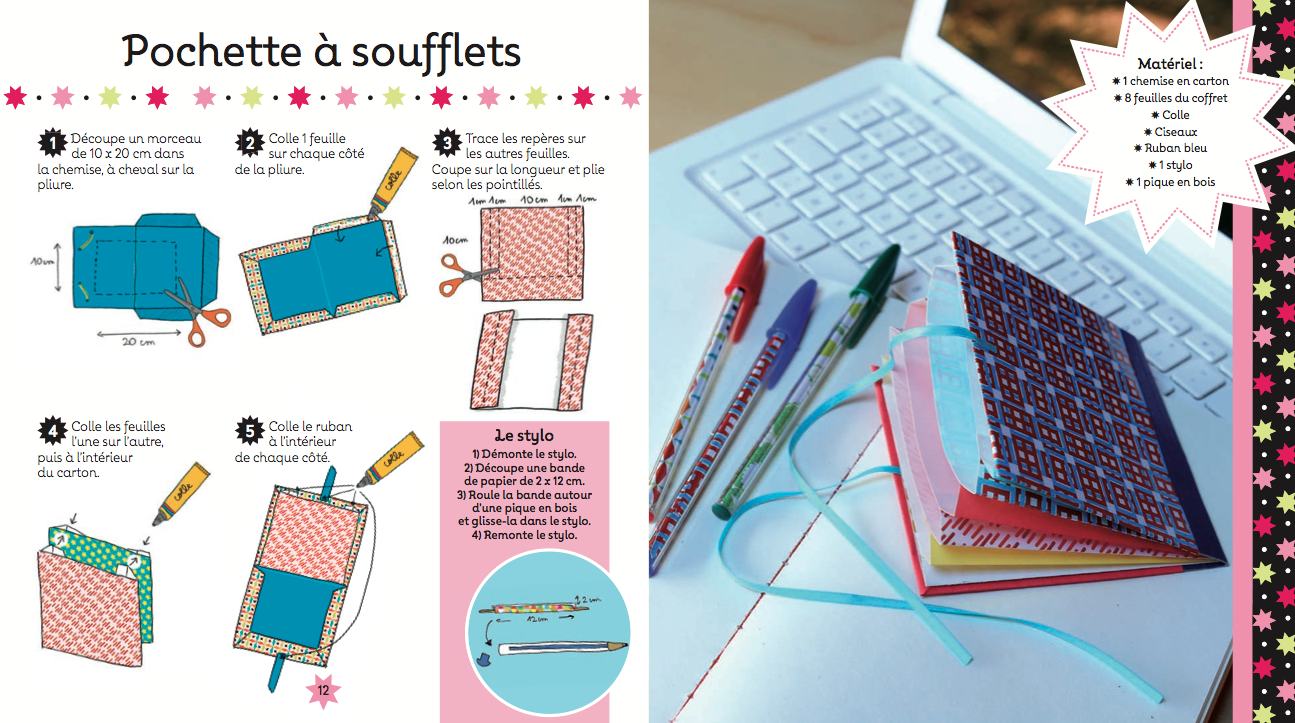 ADD BOOK TO MY SELECTION