Les coléoptères, by Sophie Giriens and Gaëtan du Chatenet
Identify 30 species of scarab beetles, dung beetles and other long-horned beetles, and discover how they live.
Scarab, carabid, dung, rove, long-horned beetles… The family of beetles is the most diverse in the world. These insects also hold records for size and weight, and have spectacular morphological features. Though they are protected by a strong armour, they are nonetheless capable of running, swimming and flying.
The miniguide series:
Pocket-size booklets full of information, presenting a selection of plants, animals or other species that can be observed in nature / 122 titles available / 10.5 x 14.8 cm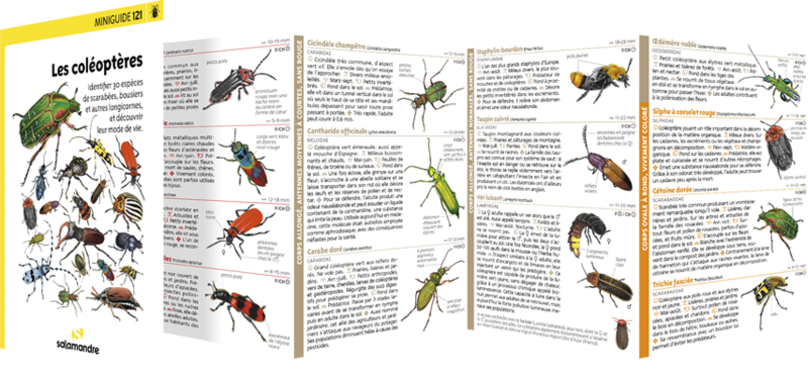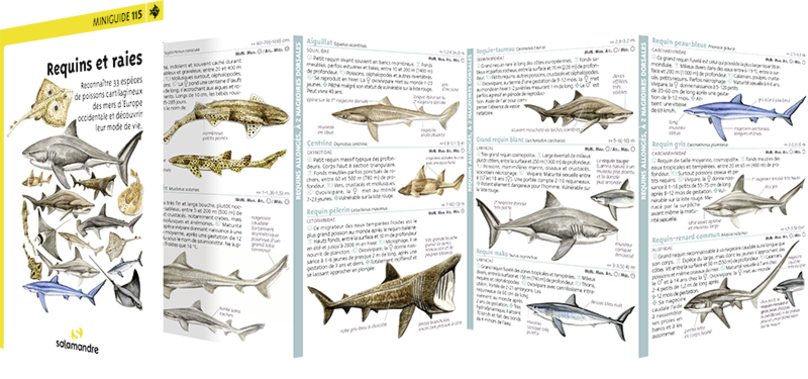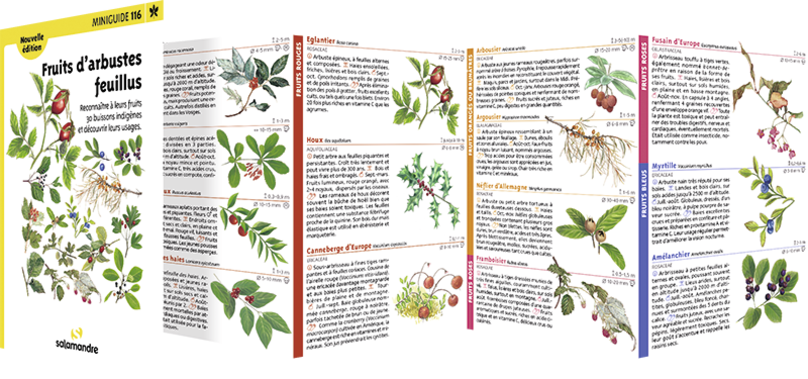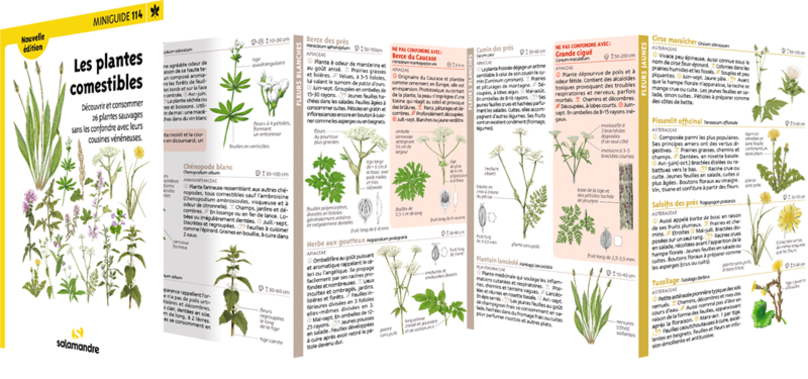 ADD BOOK TO MY SELECTION