Badly Bred! by Justine de Lagausie & Valeria Petrone
"When I show my buttocks, my mom is very proud of me." "No one grumbles when I jump in puddles." "At home, we all pick our noses. Even sitting at the table!" But who are the ill-mannered ones who speak like that?
The funny characters who talk like that are none other than a chimpanzee, a hippopotamus and a frog! In this humorous little book, the animals (cow, lama, pig, rooster, lion…) describe one after the other their ordinary behaviour. "And they tell us we behave badly?" exclaimed the children, outraged. Guaranteed laughs! And a good way for children to realise how good their manners are.
Board book, 32 pages, 16 x 18.5 cm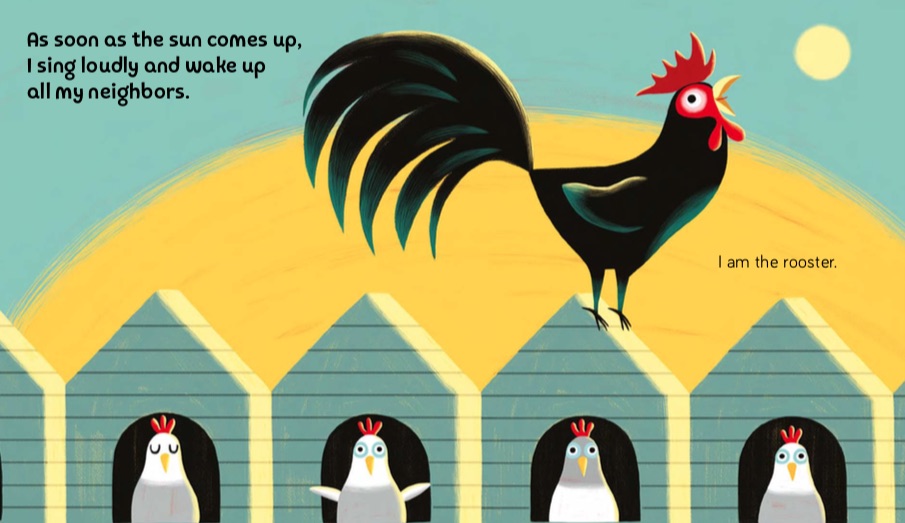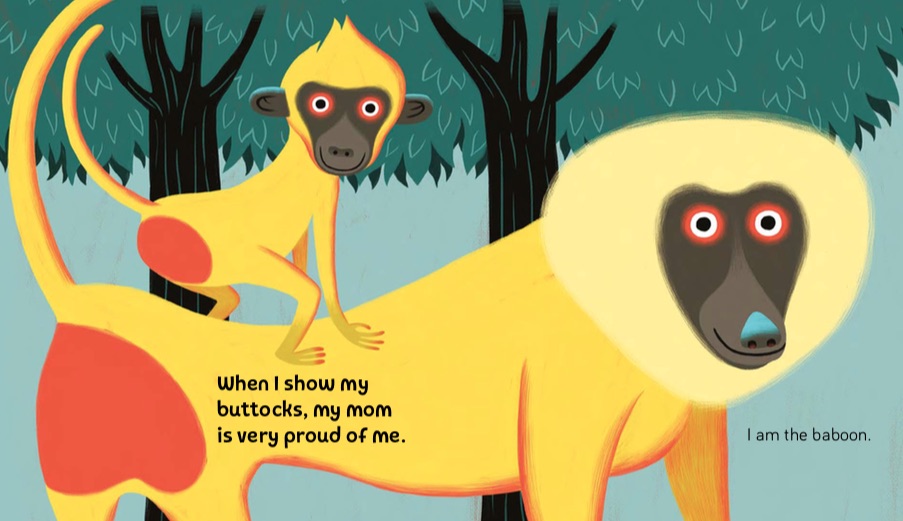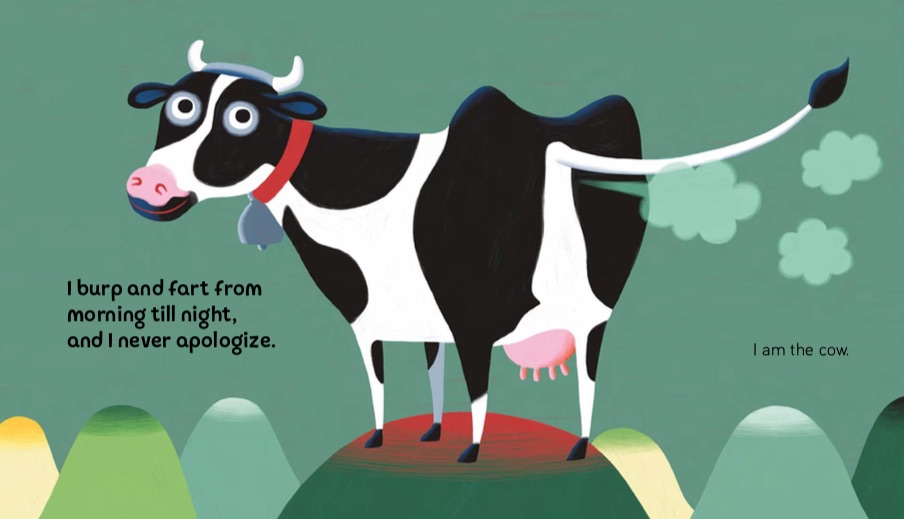 ADD BOOK TO MY SELECTION