Zooscope des animaux disparus… mais pas tous !, by Marie Donzelli and illustrated by Marie Gastaut
The second volume of Animascope offers an extraordinary exploration of the animal world, this time with a focus on species extinct, endangered, or undergoing reintroduction. Readers will be hypnotised by the intense, lifelike gaze of 19 creatures depicted on each double-page as they use the book's fun, informative facts (characteristics, eras, habitats, and anecdotes) to figure out who is hiding behind each eye!
• A playful approach to heightening awareness about the decline and extinction of various species
• A book made wonderfully accessible by Marie Donzelli's direct, joyful prose and Marie Gastaut's striking, boldly contrasted illustrations!
Non-fiction picture book, 24 x 27 cm, 48 pages
In the same series: Animascope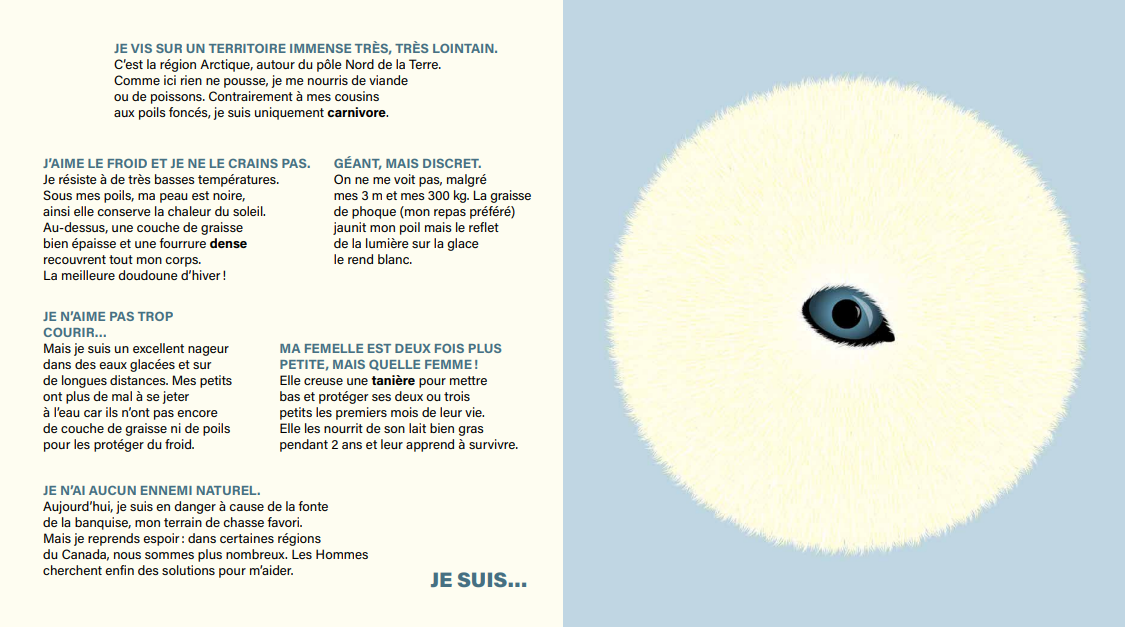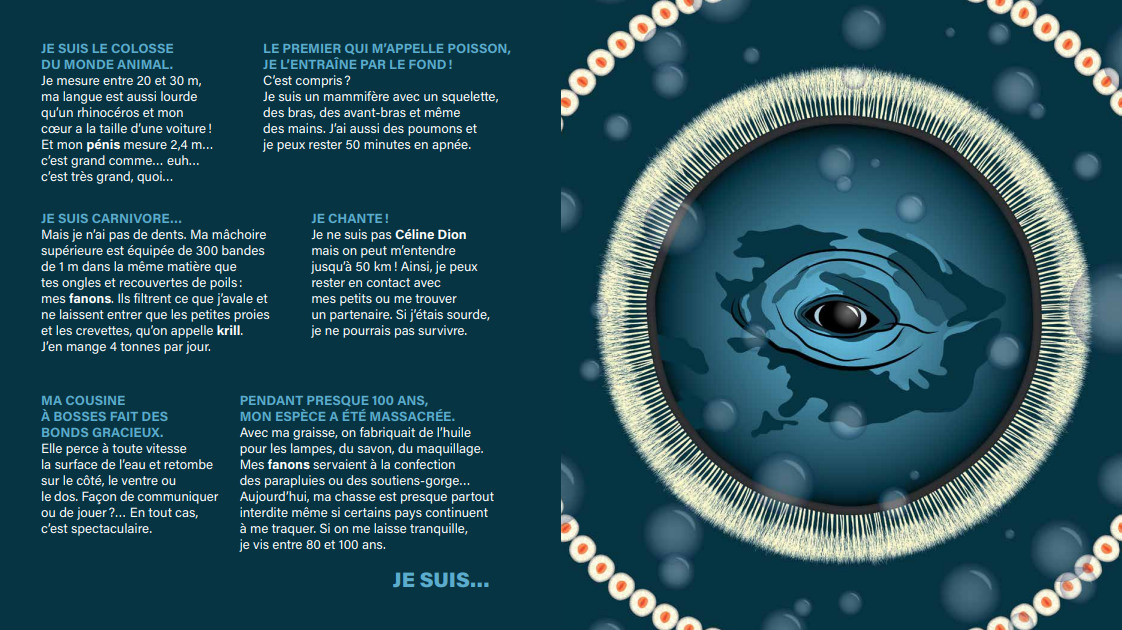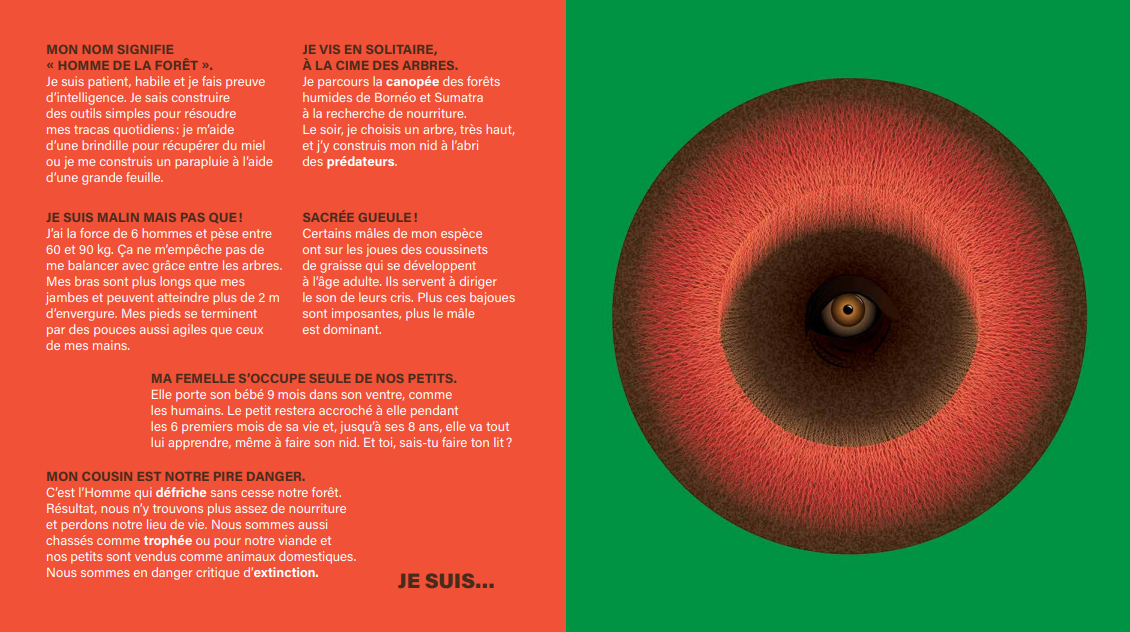 ADD BOOK TO MY SELECTION