P'ti Pop Animaux, by Arnaud Roi 
The very first pop-up books to discover animals in their natural environment! Designed and tested for toddler's little hands!
Six titles available in 2018: Jungle, Forest, Savannah, Garden, Pets and Farm             
Each book introduces five animals coming from the same environment. They have a striking presence thanks to the pop-up, especially as the illustrations are refined and quite graphic. Printed on heavy cardboard, these boardbooks will be resistant to the little hands' multiple handlings.
10 pages board book and pop-up, 15 x 15 cm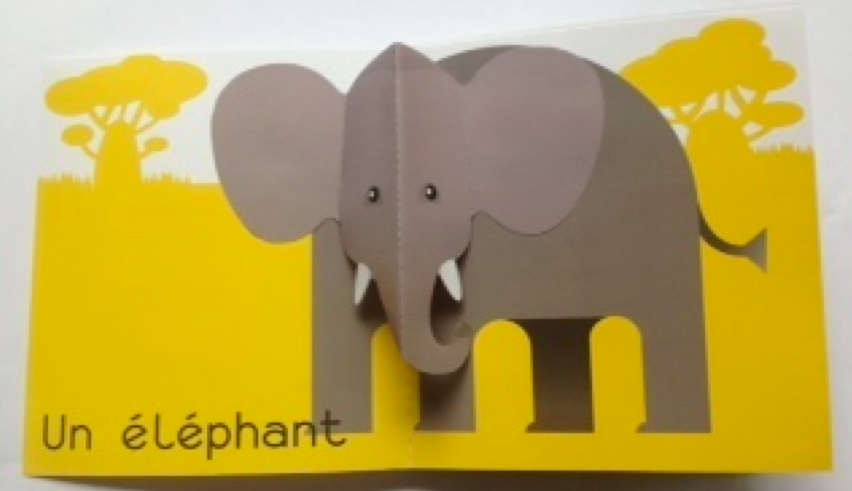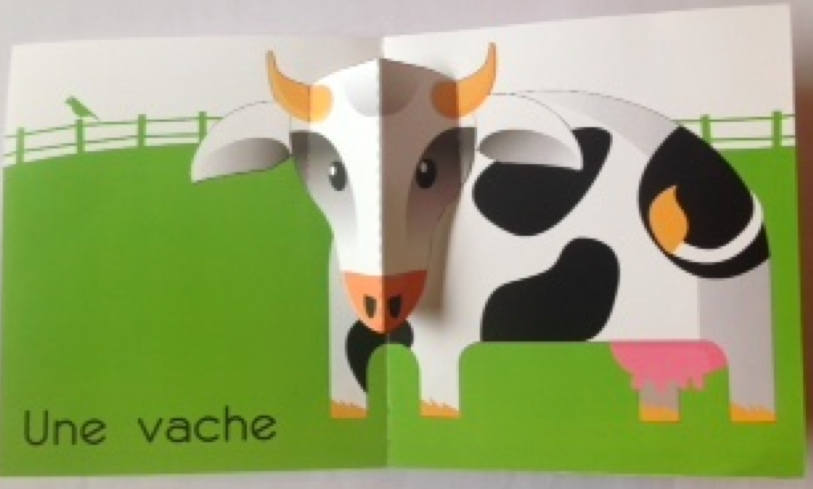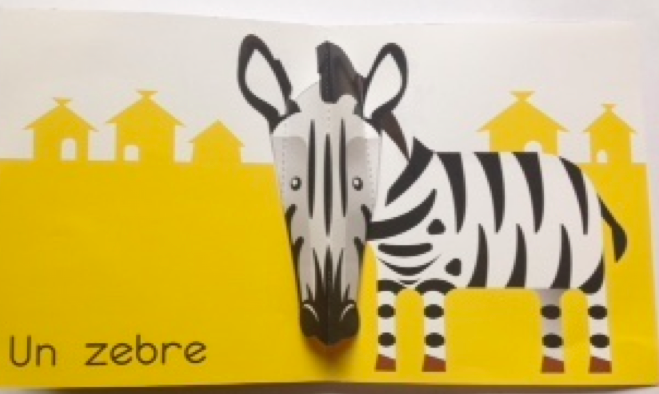 ADD BOOK TO MY SELECTION