L'Imagier, by Delphine Chedru with Petit Pan fabrics
A generous, original and graphic first book for babies!
A Word Book offers a new kind of imagery for toddlers, mixing the talent and taste for patterns of renowned French author Delphine Chedru with the unique and joyful fabrics created by Belgian artist Myriam de Loor for the Parisian brand Petit Pan. The result is a graphic and fun book in which Delphine Chedru drew from the Petit Pan fabric collection as if from an original colour pallet.
The toys, the bedroom furniture, the food, the clothes, the garden, the transports, the sea, the space: words are gathered by subject, and offer a logical progression, from the nearest to the farthest. The book offers more than 100 words and sceneries. And 5 spreads, in which the words and objects appear in real life, help passing from one theme to the other.
A graphic, colourful and striking picture book with a delicate vintage hint.
Cardboard book, 15 cm x 15 cm, 108 pages CMYK + 1 additional colour
Rights sold: Simplified Chinese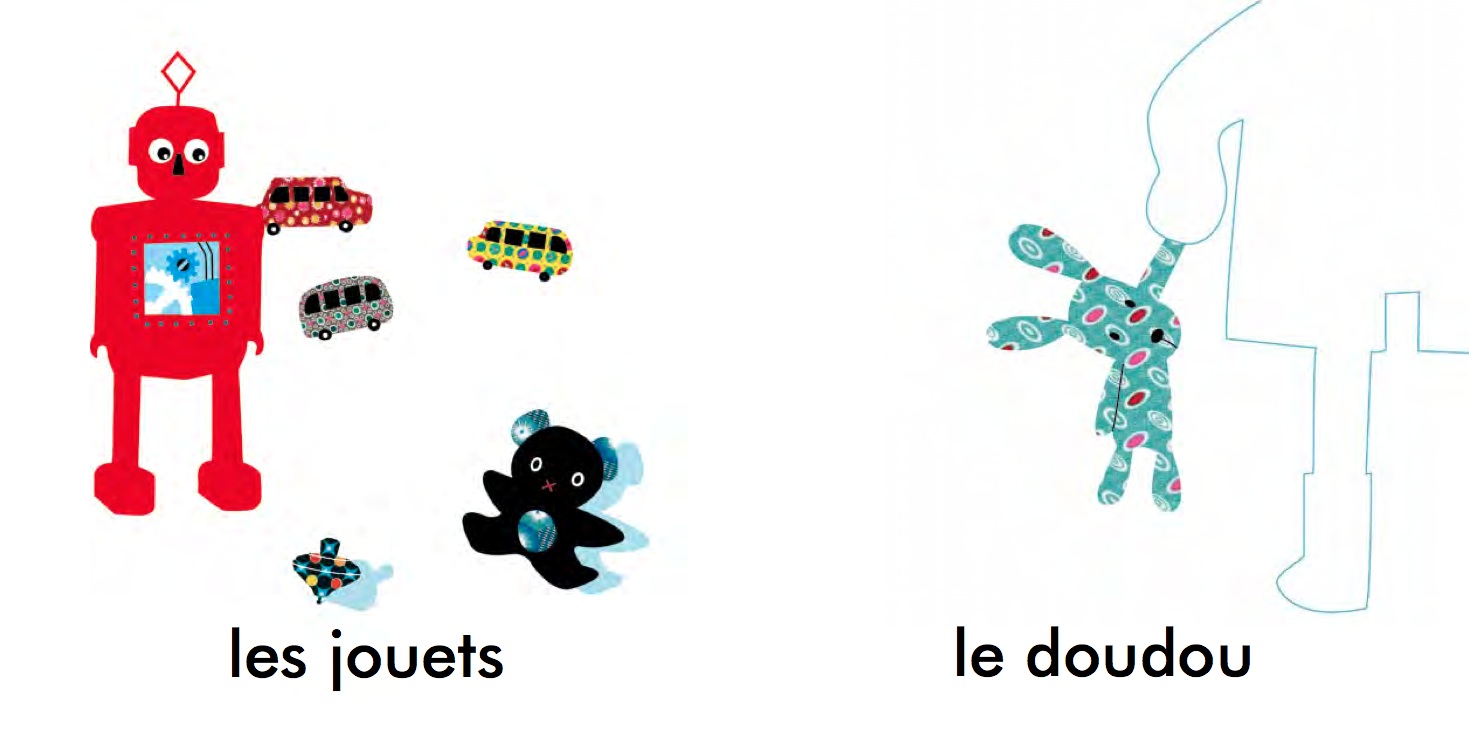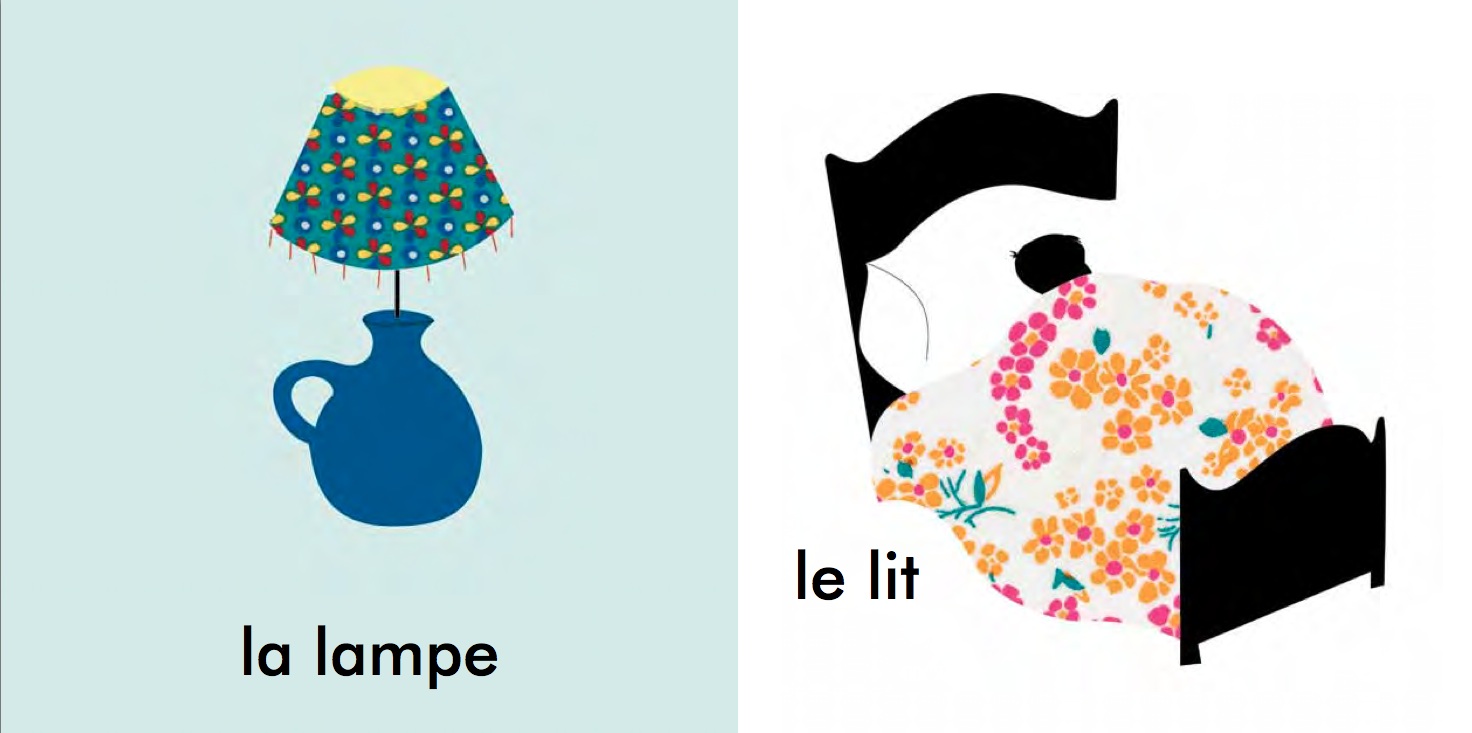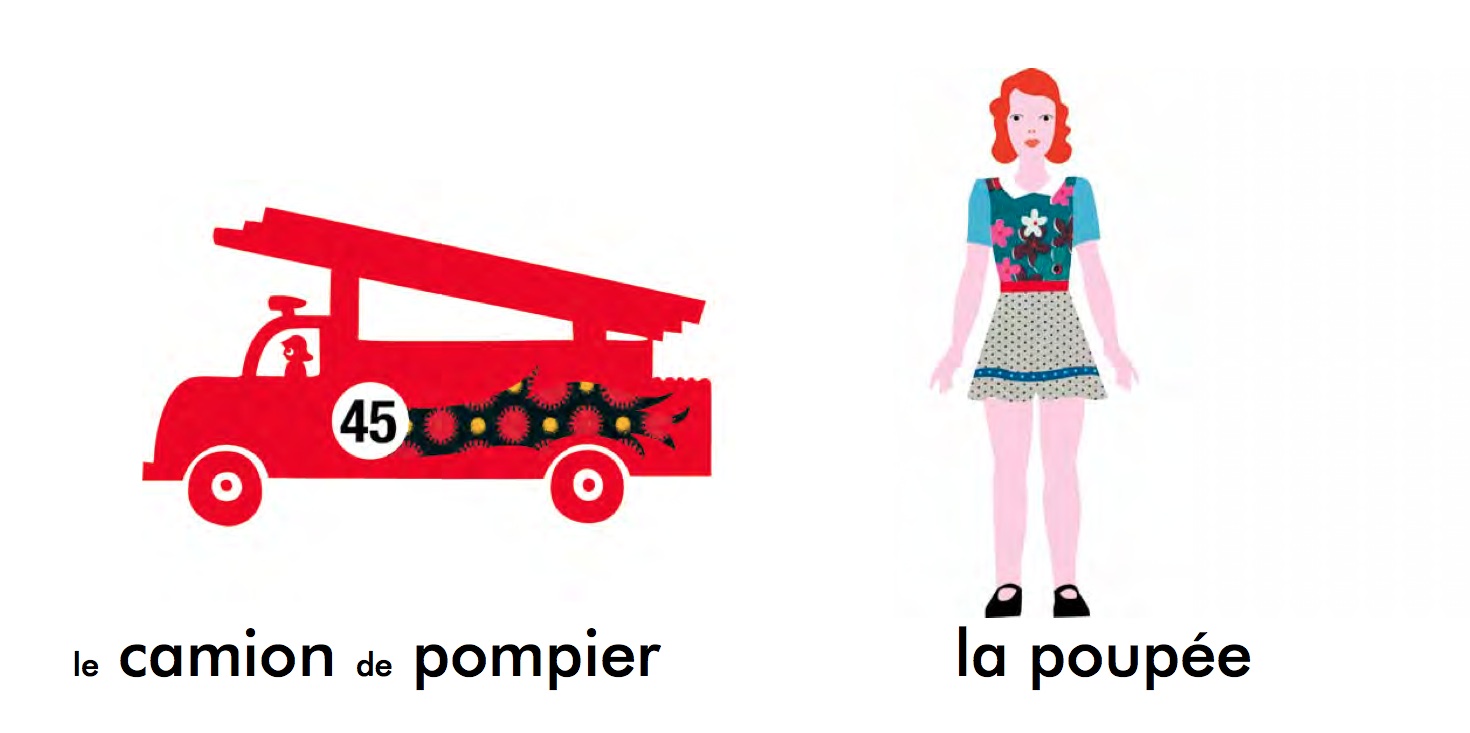 ADD BOOK TO MY SELECTION