Changer d'air, by Jeanne Macaigne
In this ecological story, The House is the main character. It is located in a very nice neighbourhood. She and her inhabitants mutually bring happiness to one another! She likes to warm them up in winter, to comfort them on back-to-school days and to shelter their secrets. But one day, the inhabitants can't seem to understand each other and make space for anger and bitterness. They become occupied with tearing each other apart, neglecting and decaying the house. To avoid falling into ruins, The House decides to get a change of air. After a long and nocturnal journey across the globe, she settles in a little piece of heaven, by the waterside. The inhabitants then rediscover the joy of being together.
The House is happy again… but not for long. Soon, quarrels reappear.
Hardcover picture book, 21.5 x 27.7 cm, 82 pages
Awards:
"Changer d'air" was part of the Pépites internationales 2022 selection, a program supported by the Montreuil Book Fair and the French Institute.
Jeanne Macaigne was also selected by the international jury of the Bologna Children's Book Fair 2023 to be part of the Illustrators Exhibition!
Rights sold: Simplified Chinese, Korean, Romanian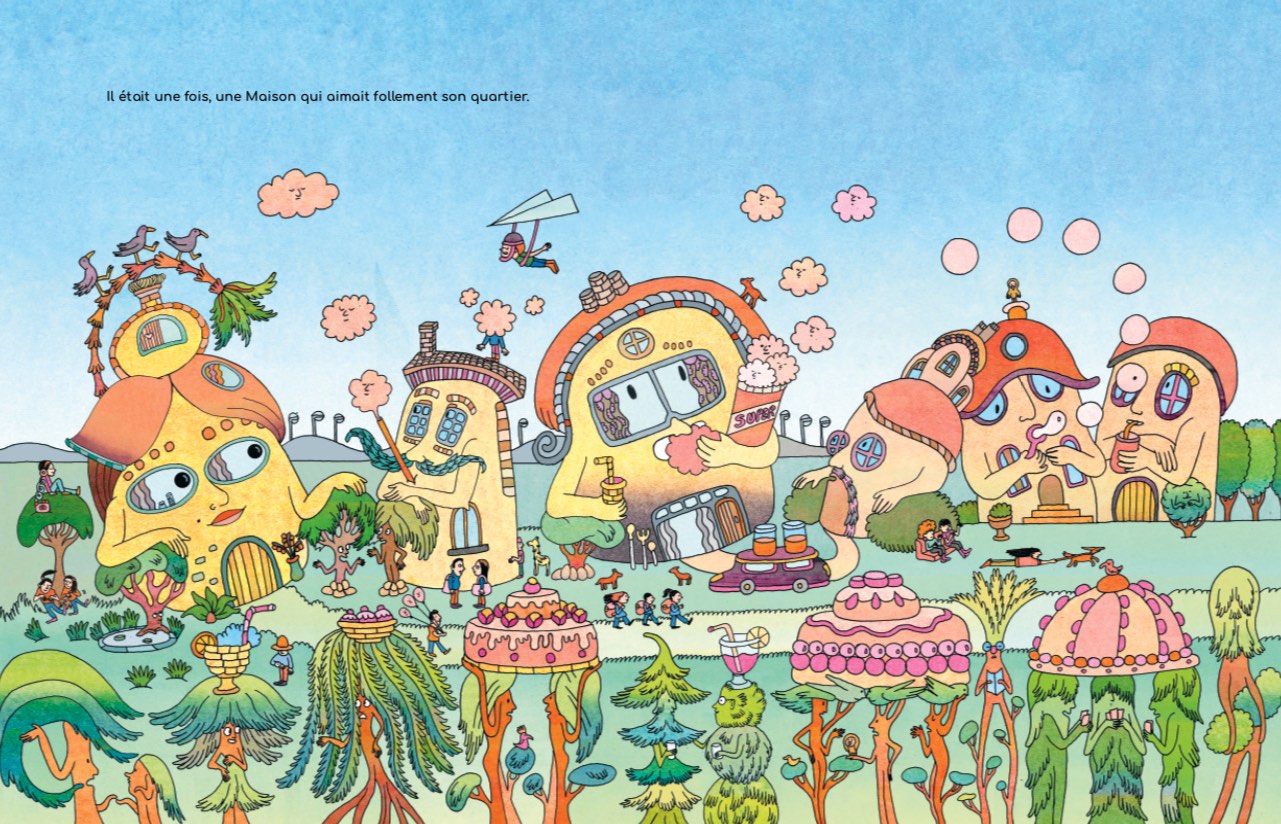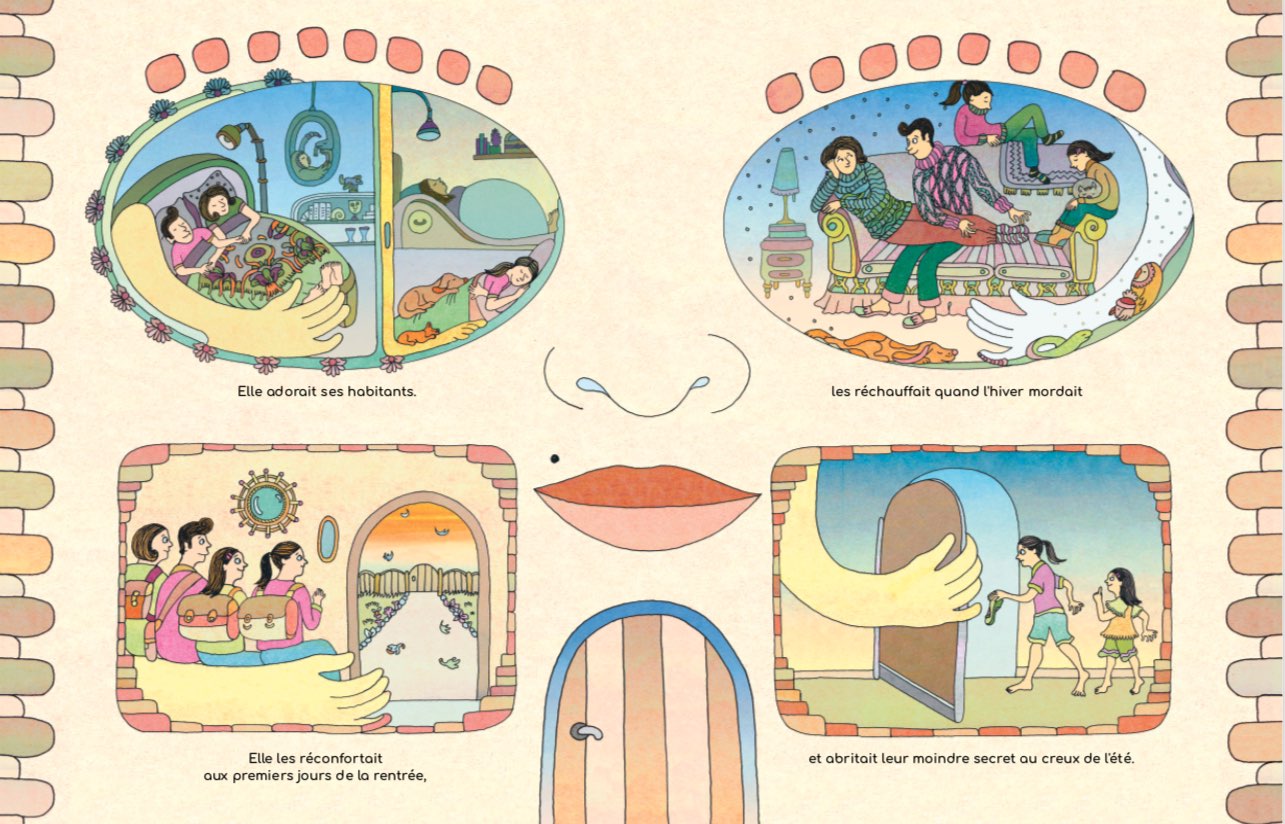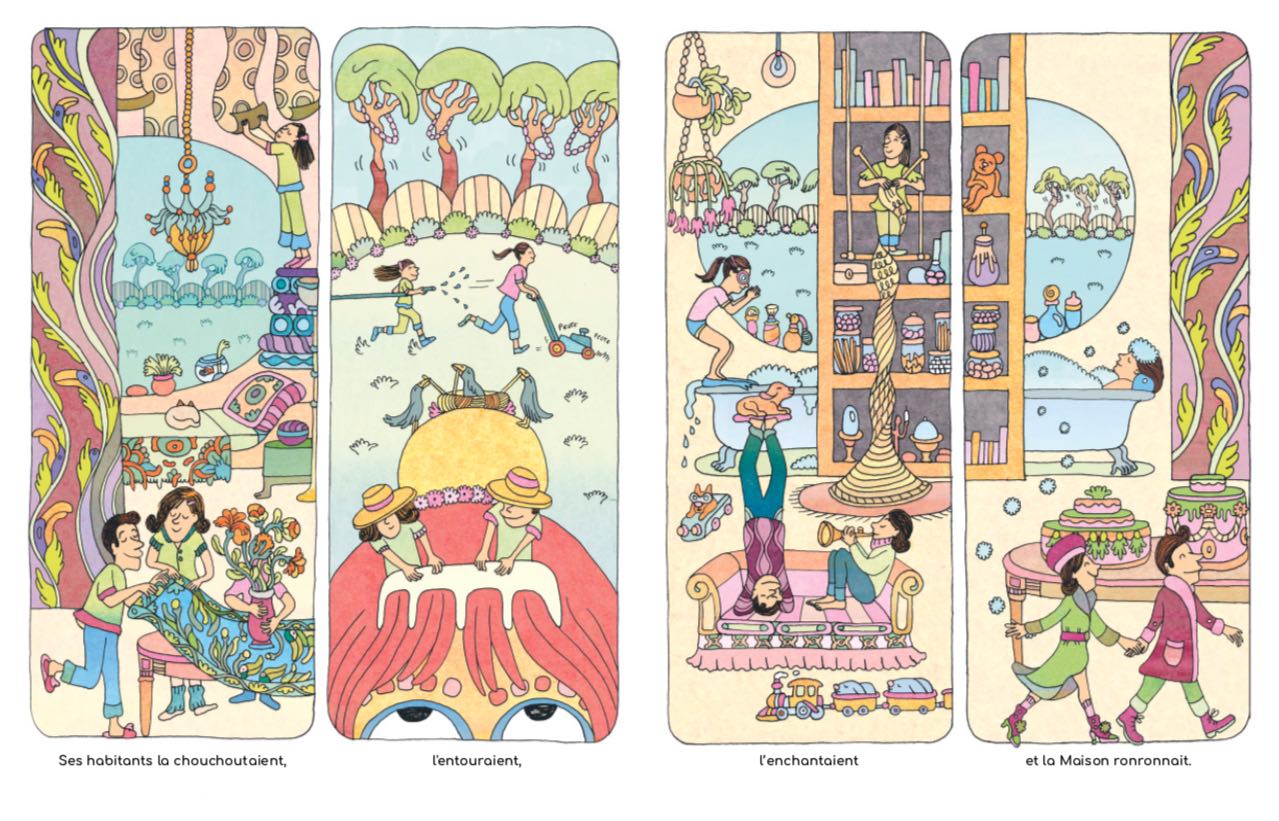 ADD BOOK TO MY SELECTION