Une belle journée, by Flora Gressard
Breakfast, playtime, lunch, naps, birthday party before… and after, bath time, dinner and bedtime: nine key life moments for toddlers through nine colourful still-life scenes with coloured backgrounds.
Each scene is an opportunity for toddlers to play a game of observation. A trendy and meaningful book to help your child with narrating his days.
20 pages board book, 18 x 24 cm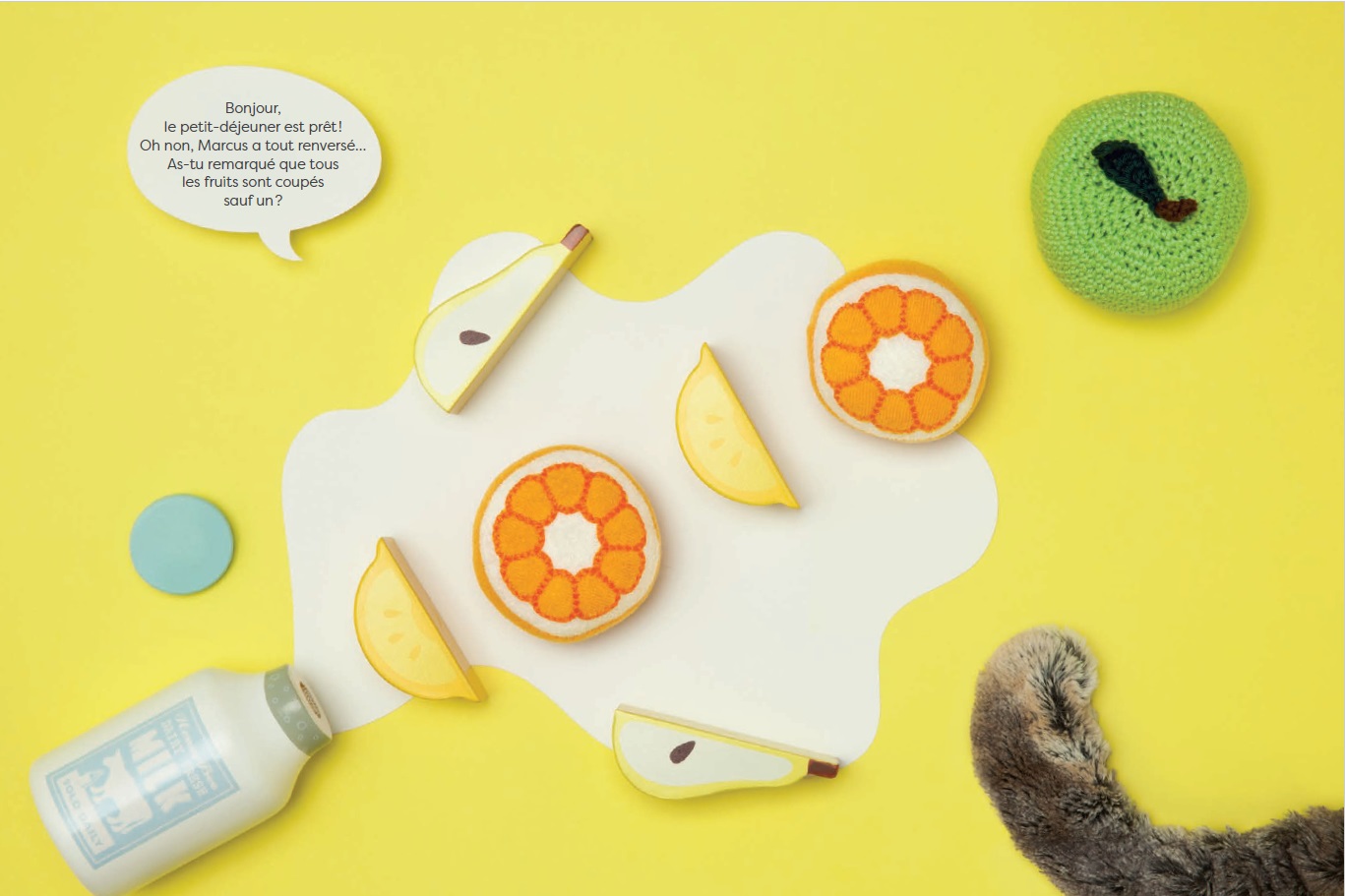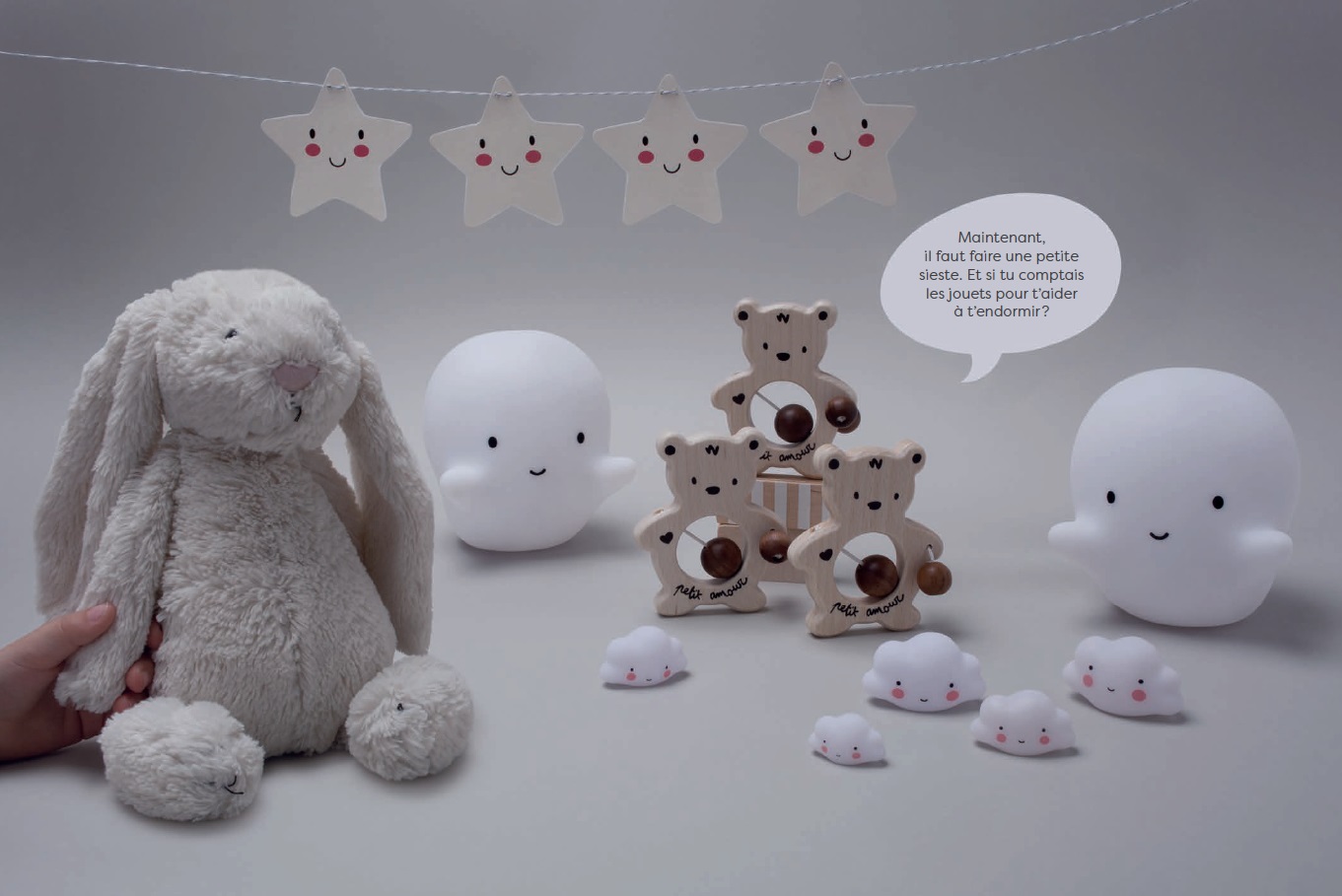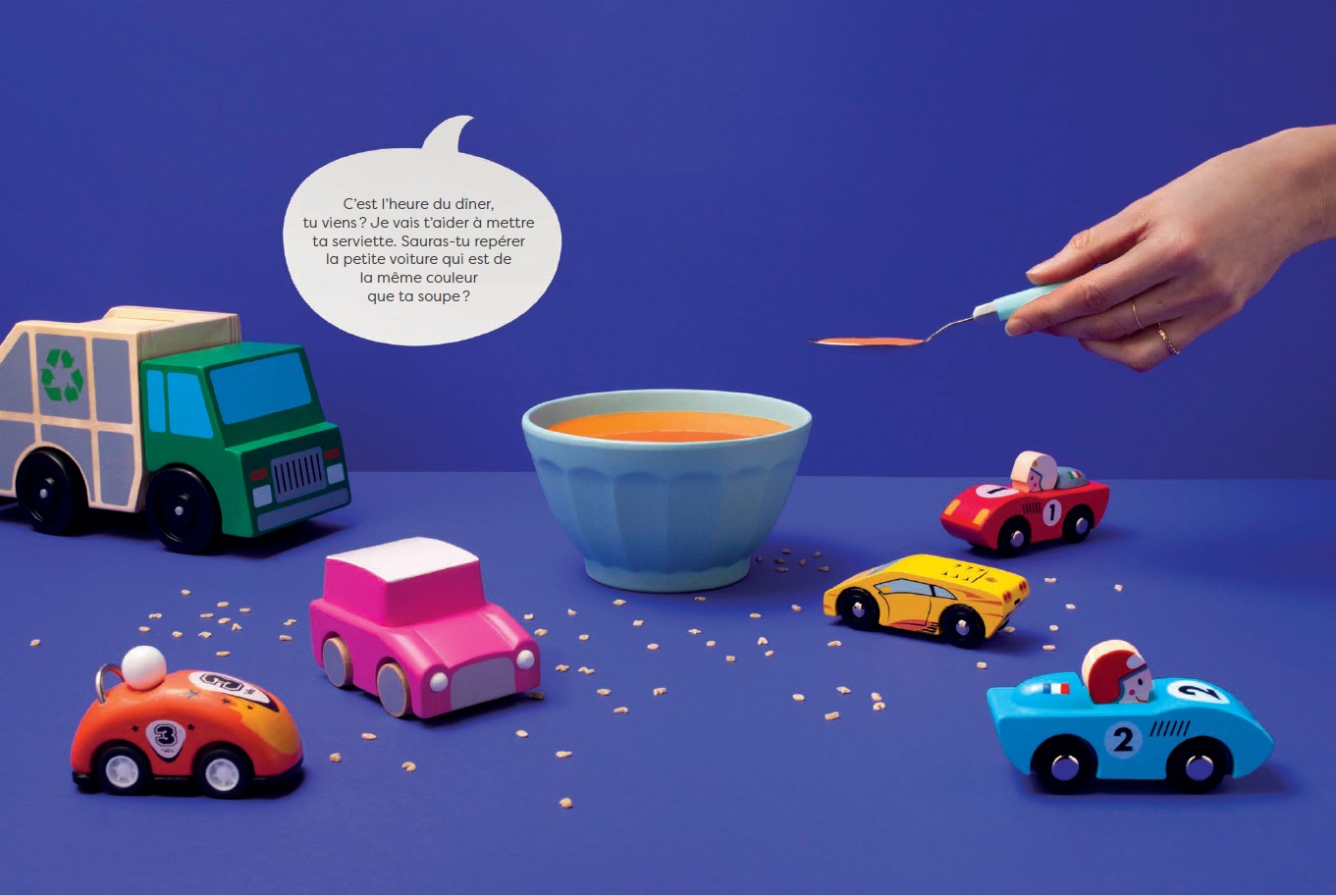 ADD BOOK TO MY SELECTION