1,2,3 poneys! Texts by Stéphanie Ledu, illustrations by Vanessa Gauthier
This series is the ideal present for all pony-loving children who start ridding. The idea is to propose an informative series dedicated to the special relationship that bound pony and child beginning to ride. The first discoveries of the world of riding are presented in an emotional way, helping the child to be independent while taking care of this stubborn animal. Illustrated with beautiful specially commissioned photographs and enriched with friendly illustrations showing young children, this series wants to be closed to children (particularly girls). It proposes encounters with the pony, a sensitive approach to the riding club, a discovery of the place and its codes, and help children be confident with this demanding activity.
Already available:
First steps as a rider
Taking care of my pony
Ponies To Love
Welcome To the Pony Club !
Hardcover, 20 x 23 cm, 32 pages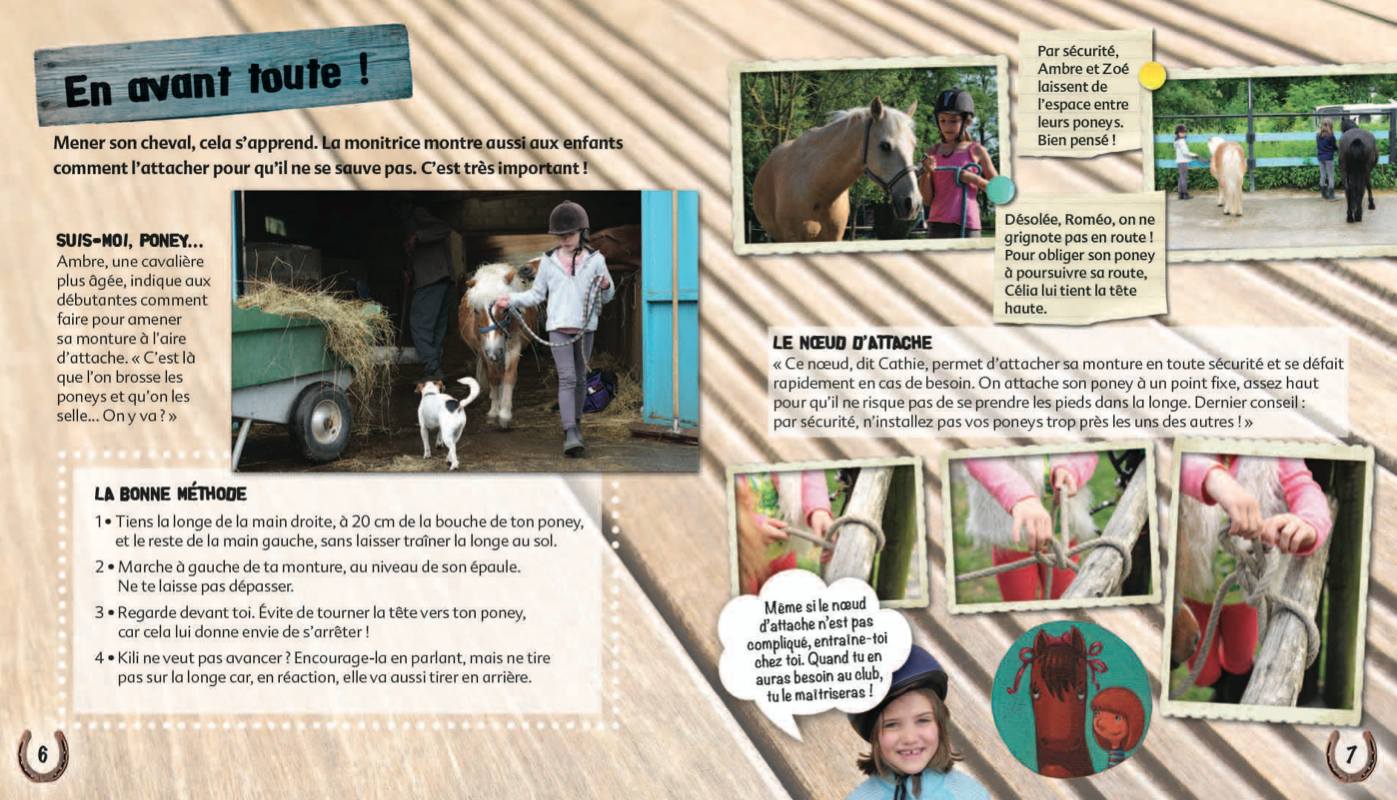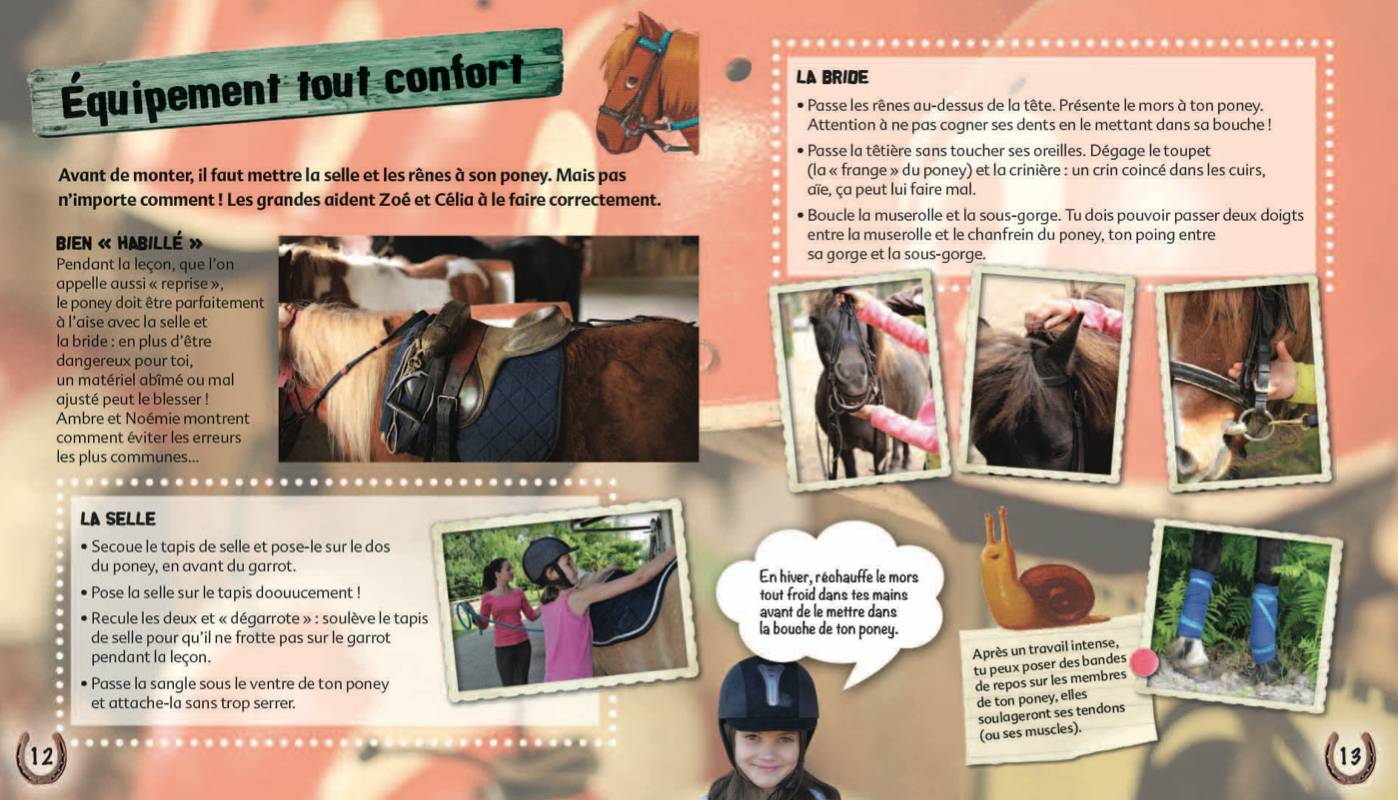 ADD BOOK TO MY SELECTION