The Sorcières Awards are attributed by the French independent children's bookshops and libraries association.
In 2020, two of our titles are honoured: Cap ! by Loren Capelli won the award for the best picture book for the 7+ and L'arrêt du cœur, ou comment Simon découvrit l'amour dans une cuisine, d'Agnès Debacker et Anaïs Brunet won the award for the best novel for the middle-grade. Congratulations to Editions courtes et longues and to éditions MeMo and the Polynia series editor Chloé Mary!
What the jury said: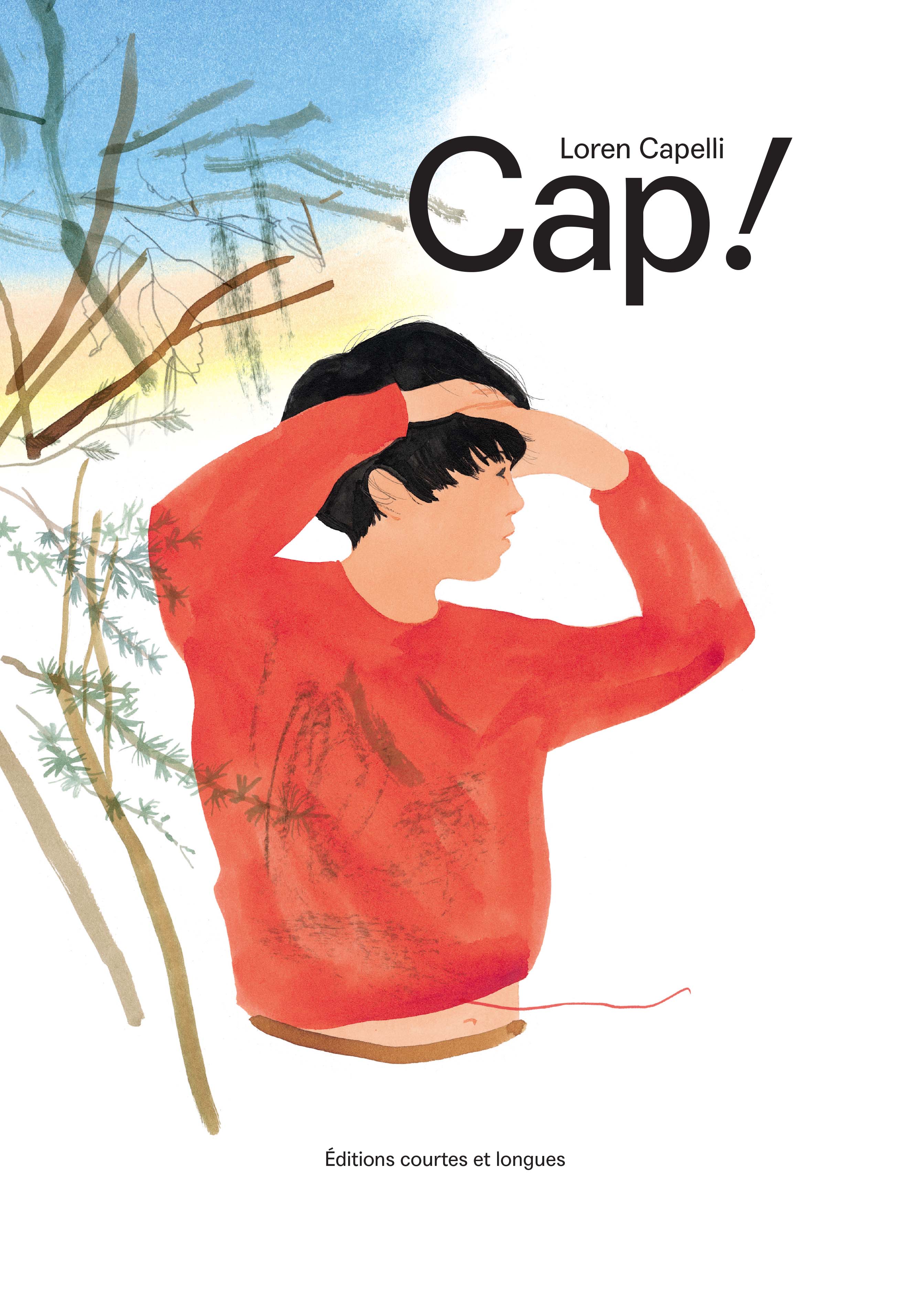 In this picture book, Loren Capelli takes us into the wilderness through her supple and fluid watercolour strokes, sometimes even taking the form of a simple sketch. An inexhaustible field of discoveries and games opens up to the character. Wandering between trees and river, sky and clouds, insects and rain, dream and reality. A red thread of wool leads the character back to her world, to lead her course, her future. Take the time to discover, to touch, to feel. An initiatory stroll where childhood wonders and simplicity offer us visual poetry.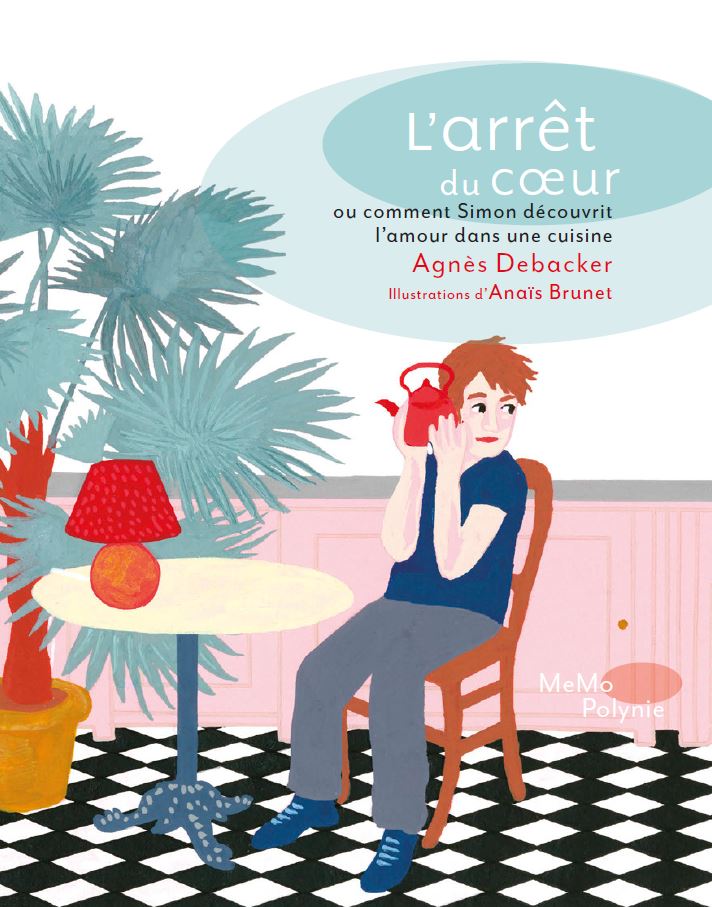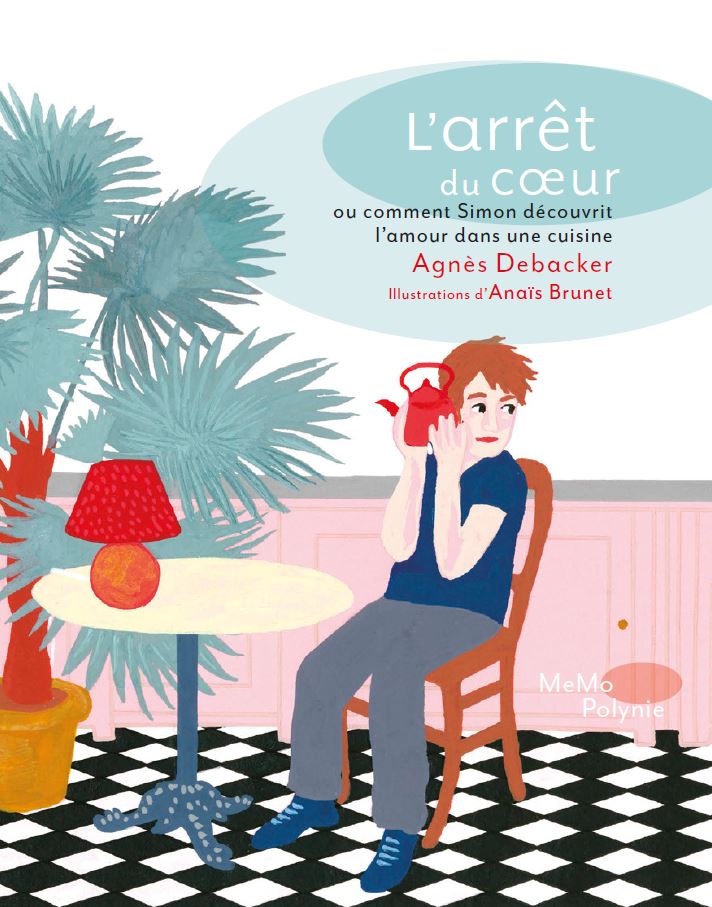 It is about mourning, memories, and the rituals that a friendship creates. It is about secrecy, intimacy, taking refuge and love. It is about what we think we know about each other and all that we don't know. A text of great subtlety, perfectly highlighted by Anaïs Brunet's illustrations.