Malala: Activist for Girl's Education by Raphaële Frier and Aurélia Fronty is a 2018 Honor Book for the Batchelder Award!
The Batchelder Award honours outstanding children's books that are originally published in a language other than English in a country other than the United States, and subsequently translated into English for publication in the United States.
Malala is published in the United States by Charlesbridge Books in the category "Books for Young Activists" – Books for young activists looking to help build up their communities and promote tolerance and acceptance.
Click HERE to find the US publication

Click HERE to read this article
Malala shares also the spotlight in Germany! One of the highlights of German publisher Knesebeck: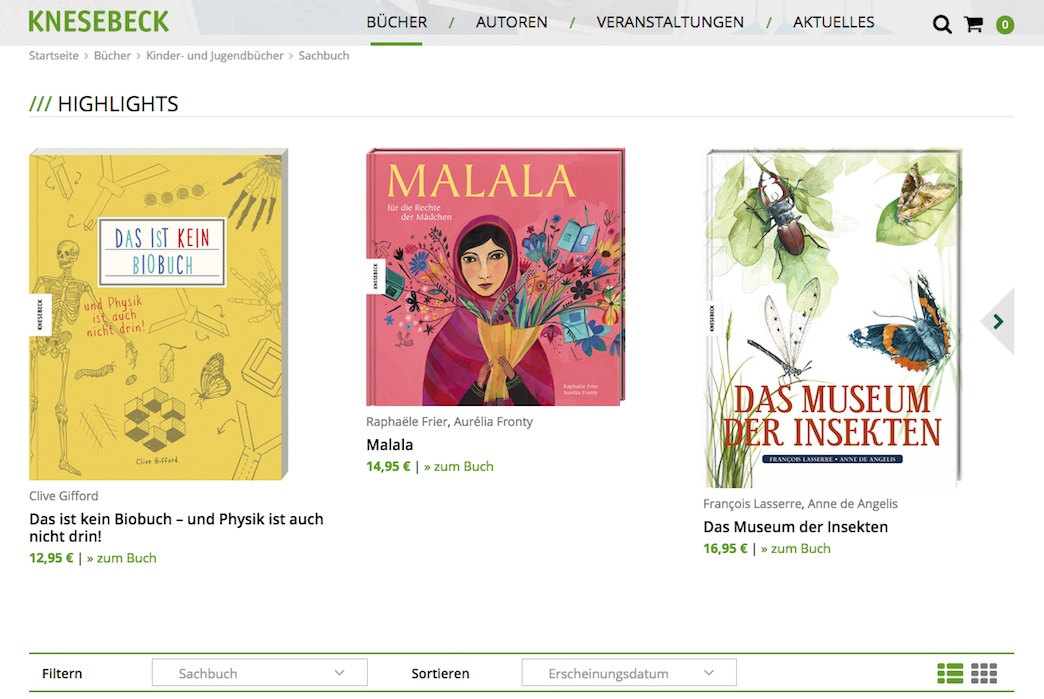 Click HERE to find the German publication
Malala's rights have been sold to Germany, Korea, Spain, Romania and the United States…
Where would she go next?