Editions MeMo is inviting children into a literary exploration from early readers to young adults.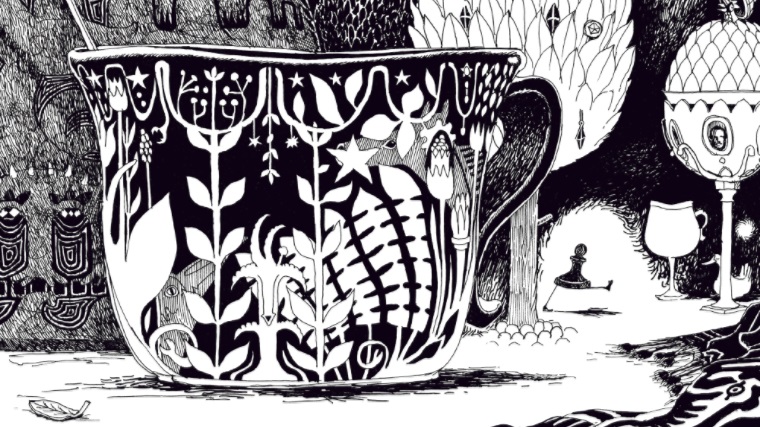 © La petite épopée des pions, Cédric Philippe, 2018
A polynia is an area of open water surrounded by the sea ice, some aquatic oasis, full of life. If MeMo venture to these extremely southern or northern territories, it is thanks to Chloé Mary – the editor of the series and former editor at L'Ecole des Loisirs. Her unconditional love for literature has gained the authors' attachment to her work and expertise.
With humour, adventure, emotion, the three Polynia series offer the pleasure to read texts all very different but with the same level of quality. And as a text is better read in a suitable form, the books will be printed on fine paper, in a pleasant format, and with a softcover with flaps. The same intransigence regarding the reproduction of the images will be called for. To give these books a unique form, for a unique reading experience, always.
The first two titles are now available in French bookshops, 4 to 6 new titles are planned every year, for early readers, middle grade and young adults :
Truffe et Machin, by Émile Cucherousset and illustrated by Camille Jourdy, where we follow the adventures of two brothers, who are peculiar rabbits.
La petite épopée des pions, by Audren and illustrated by Cédric Philippe, a reflection on freedom lead by pawns, who are all similar and yet unique.
Cover image by Camille Jourdy in Truffe and Machin.