L'exploration, by Anne Crausaz
A light flickers in the tall grass tonight. Suddenly here it is, running away! Hurry, let's follow it! Flashlight in hand, an exploration begins, guided by a living light.
In this large-format picture book, Anne Crausaz takes us on a night adventure. Fauna and flora appear through the pages, by the light of the flashlight. It reveals the curious creatures that we think we see only by moonlight, fireflies and glow-worms. Will the sun ever rise in this curious place? An immersion in a garden full of surprises!
32 pages hardcover picture book, 24.5 x 27 cm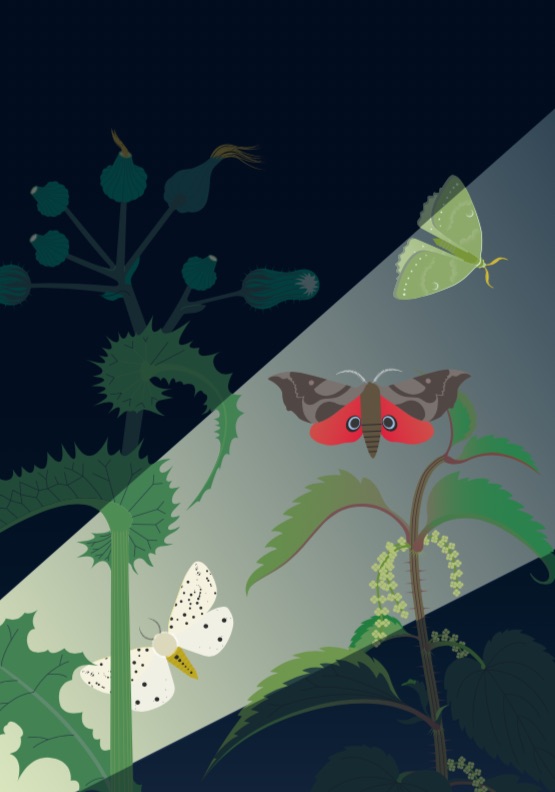 ADD BOOK TO MY SELECTION